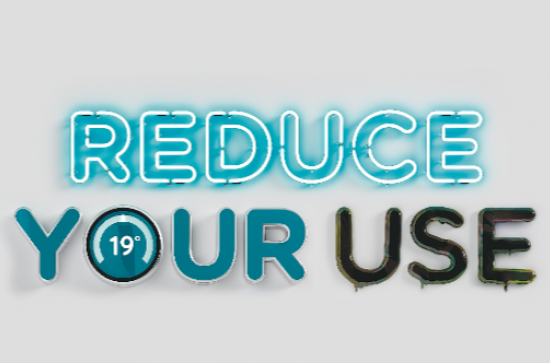 Monday, April 3, 2023 - 09:00
Maynooth University and St. Patrick's Pontifical University continuously strive to reduce energy demands and greenhouse gas emissions. Examples include:

Decarbonisation of heating systems
Upgrading lighting to LED
Electrification of campus vehicles
Fabric improvement to better insulate buildings
Improved energy management controls through the Building Management System (BMS)
Setting heating systems to 19°C
Only heating core buildings at the weekend
Green procurement

Some of these changes are helping us to achieve our targets which are monitored through the SEAI monitoring and reporting (M&R) system and the ongoing external verification ISO 500001 Energy Management accreditation.
The RYU energy team is creating a user-friendly and efficient system to report when unnecessary lights or equipment are in use. If you want more information, please visit the SEAI website here or learn about the usage of your appliances at using less saves money
We need everyone to play their part!