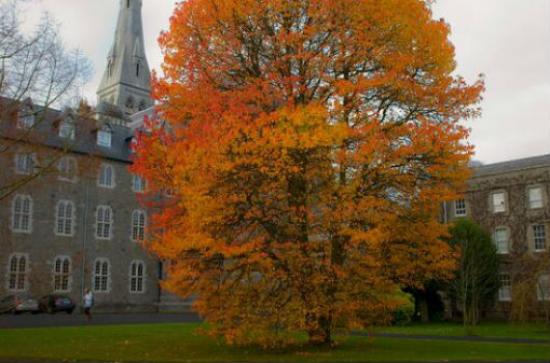 Wednesday, October 12, 2022 - 11:45
The South Campus electrical distribution system requires annual maintenance; to do this the electrical supply to the campus will be off for approx. 3-6 hours.

We have scheduled this maintenance for Friday the 4th November at 2am. The shut down would be from 2am until approx. 8am.

The timing is during study week so it will not impact lectures and early in the morning so that staff (maintenance and departmental technical) would be in to address any issues that may arise following the shutdown.

This will affect the South Campus only, the North Campus will not be affected.

If you have any issues regarding this please contact maintenance on 708-3930 or Helpdesk that we can address your concern.