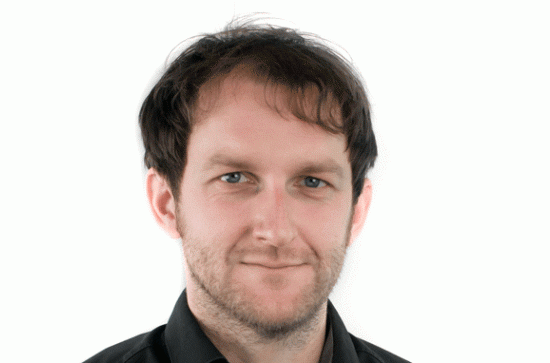 Friday, December 8, 2017 - 10:15
Dr Bernhard Bauer (Dept. of Early Irish) has been awarded the prestigious 2018 Charlemont travelling grant of the Royal Irish Academy. He will use the grant to study Old Irish and Old Breton glosses in manuscripts in the Biblioteca Nazionale Marciana in Venice, and the Bayerische Staatsbibliothek in Munich. These glosses shed light on the cultural and scientific connections between Ireland and its British-Celtic neighbours in the ninth century. Perhaps he will even be able to discover new such glosses as he previously succeeded to do with other manuscripts on the Continent.
We are very proud of our colleague Dr Bauer and we congratulate him to this magnificent recognition of his research.
The Maynooth recipients of the Charlemont Grant in the past years were Dr Denis Casey (2016, now Centre for Teaching and Learning) and Dr Deborah Hayden (2017).