Seán Hehir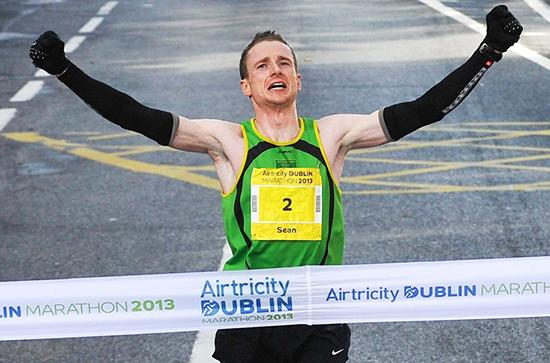 Bachelor of Education - Primary Teaching
2007
​Sean Hehir is an Irish long distance runner from Co Clare. He is a primary school teacher by profession, having attended Froebel College of Education, Blackrock, Co. Dublin. I am incredibly grateful to have had the privilege of attending Froebel College of Education. The Froebelian ethos of seeing every student as a valuable member of the community permeated my everyday experiences in the college. Lecturers and staff went above and beyond to support all student endeavours and we in turn were encouraged to develop and share our own personal interests and talents, feeling very much a valued part of the collective college community. I am thankful that this support and care has continued long into my teaching career and in turn do my best to live out the core tenets of the Froebelian ethos in my teaching career and in the community I work in.
Sean won the 2013 Dublin Marathon. In the 2015 race, he was crowned the Irish national marathon champion for the second time after being the top Irish finisher of the race.
He ran 2:16.18 at the 2017 London Marathon and subsequently represented Ireland in the marathon at the 2017 IAAF World Athletics Championships in London.