Jennifer Boyle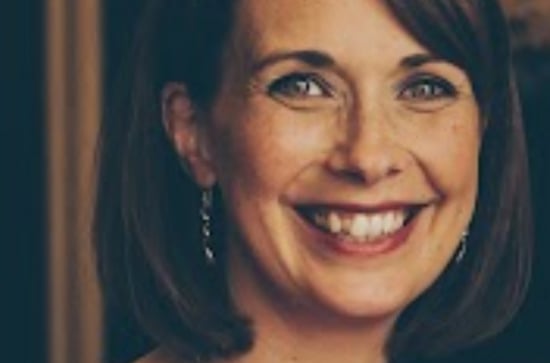 Senior Planner
Dublin Airport
Construction, civil engineering and QS
BA (Geography and Economics)
2004
The opportunity to study new subjects, like political geography and making lifelong friends.
Maynooth University Canoe and Kayak
The location, size and style of campus allows for a warm community of students. It very quickly feels like home.
Analysing the consequences of policy making, including the good, bad and unintended consequences.
Try the subjects you never even knew existed, you may find your passion there.