Mike Hogan
Radio Producer and Presenter
Dublin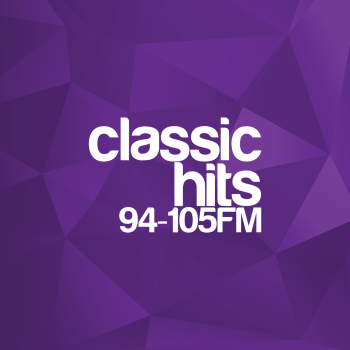 Media and publishing
BA (Anthropology and Sociology)
MA (Radio and Television Production)
2004
The ability to critically think about the world we live in. Anthroplogy and Sociology has made me question everything. A lecturer of mine told me on my first day, that the course would change how I look at the world forever. He was right. This has helped me in many aspects of my media career, particularly when presenting or producing current affair talk shows.
During my time at Maynooth, I had a passion for radio. I worked in pirate radio before landing my first legal gig during my third year in my degree course. I worked nights on FM104 and often went straight to lectures after my shift. I then got a job with Newstalk FM as a researcher and landed a job as a talk show producer and presenter in 98FM. I then moved to Classic Hits to work as a talk show producer and presenter and I now produce the breakfast show on Classic Hits. I also do voice-over work.
I create and oversee creative content for the breakfast show on Classic Hits. I also contribute on air and present on air when required. I produce podcast content, social media output, work alongside the sales and marketing departments and more. Every day is different and I love it.
Never stop learning. An industry like mine is extremely fast paced. A graduate who has taken initiative to skill up on industry technologies will have an advantage. (Editing skills, podcast upload skills etc.) In relation to radio, someone who is not afraid to put practical ideas forward or network will also have an advantage. Radio is a creative beast that needs to be fed 'round the clock. Producers like me need ideas, and good producers will never criticize a suggestion or shoot you down for getting in touch. We were all job hunting once. Make the call, believe in your ability and dream big!