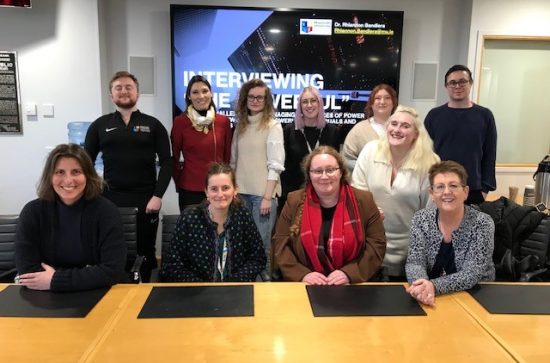 Friday, March 10, 2023 - 09:30
As part of the Doctoral Programme in Law and Criminology, the PhD Committee organised a PhD seminar on empirical research with vulnerable participants. PhD students had the opportunity to listen to different presentations delivered by Dr. Joe Garrihy, Dr. Rhiannon Bandiera and Dr. Philip Finn and to reflect on the ethical and practical challenges and on managing imbalances of power in empirical research.
The seminar, facilitated by Prof Delia Ferri, was held on 28 February, is one of the activities organised by the PhD Committee to support students' research efforts and engagement with methodological issues in interdisciplinary research.