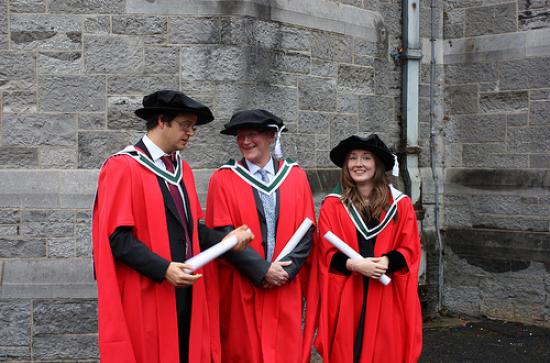 Wednesday, September 11, 2013 - 00:00
Congratulations to all our undergraduate students in Geography who were conferred with their degrees on 11 September 2013. Congratulations, also, to our three newly conferred PhDs, Dr Elaine Burroughs, Dr John O'Byrne and Dr David Smyth. We would like to wish you every success in the future, and hope you will keep in touch with us.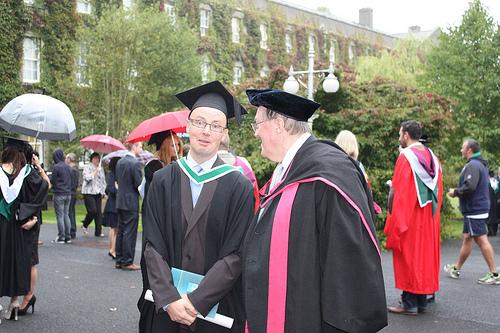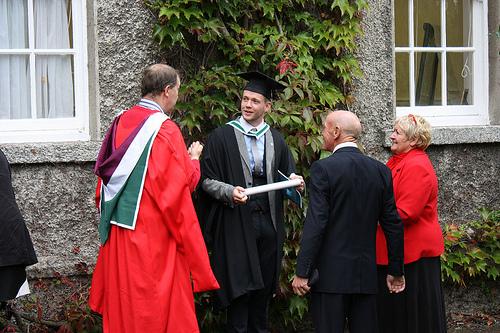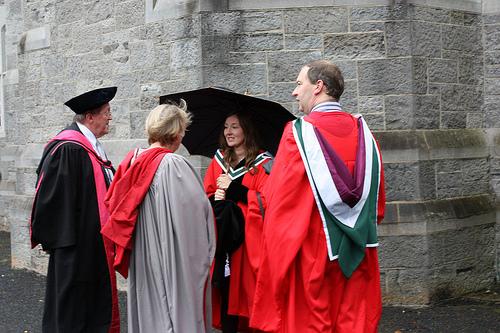 Photographs from the conferring are available here.
http://www.flickr.com/photos/nuimgeography/sets/72157635494323400/