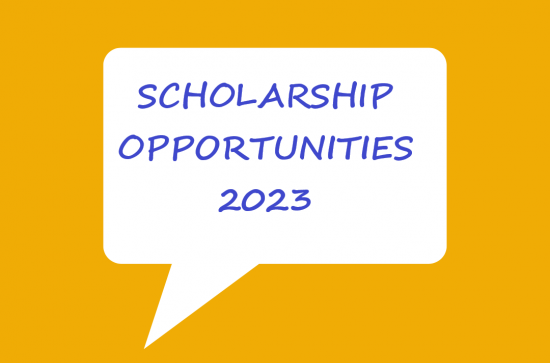 Wednesday, January 4, 2023 - 09:45
International Scholarship Opportunities!
Are you interested in applying for funding for an MA in International Development (ID) or MA in International Peacebuilding, Security and Development Practice (IPBSDP) at Maynooth University? Then check out The Higher Education Authority (HEA) 2023 Government of Ireland International Education Scholarships Programme. Under the initiative 60 scholarships will be provided for one year study at Masters or PhD levels to successful candidates who have an offer of a place at an eligible Irish higher education institution. The offer is open to students from non-EU/EEA countries and is applicable to all fields of study, including International Development.
https://hea.ie/2022/12/14/government-of-ireland-international-education-scholarships-2023/#:~:text=The%20offer%20is%20open%20to,at%20the%20higher%20education%20institution