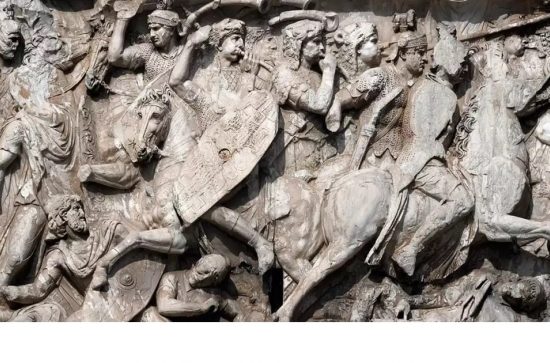 Wednesday, October 19, 2022 - 11:00
As part of the Maynooth Classics Seminar series the Department of Ancient Classics is pleased to host
the following speakers this semester (S1: 2022-23):

18 November 2022 Dr Olaf Almqvist (University College Dublin/Trinity College Dublin)
Hybrid 'Cyrus, Sahlins, and Stranger Kings'

2 December 2022 Prof. Lee Fratantuono (Maynooth University)
Online only 'Pindar and Virgil'

9 December 2022 Dr John Curran (Queen's University Belfast)
Hybrid 'Pilate, Barabbas, and the Privilegium Paschale'

All hybrid seminars will be held on Fridays at 16:00 in John Hume Lecture Theatre 7 and broadcast online to registered participants.

Registration to participate online in any seminar will be arranged through Eventbrite here.

This is a public event series, all welcome!