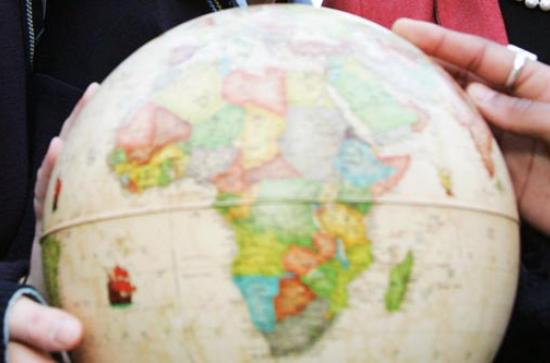 Tuesday, January 21, 2014 - 00:00
The Department of Anthropology is please to host for the second consecutive year a one-week 'Ethnography Winter School'; the School will be held from 27 to 31 January 2014. The School is conducted as a postgraduate module delivered in a burst-format over several days, and features the collaborative teaching of practicing ethnographers from Ireland and elsewhere.
This year guest lecturers include Adam Reed (St. Andrews), Ulrike Schultz (Free University Berlin), and Virginie Vaté (Centre national de la recherche scientifique, Paris).
'Ethnography' is more than a 'method': it comprises a whole style of thought encompassing forms of observation, analysis, and writing. The module therefore emphasizes analysis and theory in addition to the research practices (interviewing, participant observation, note-taking) conventionally associated with qualitative research methodology. Themes covered include: culture and difference, contexts and cases (working in NGOs, clinics, corporations), styles of representation and the politics of knowledge, research ethics and ethnographic engagement. The module is also structured as a workshop, so that ethnographers at various stages of their careers -- from students planning proposals, to dissertation writers analyzing previously collected material, to research professionals who may not be based in academia -- are able to produce work that relates to their respective career stages, locations, and goals. This work, such as a proposal draft or a stretch of ethnographic writing, forms the basis for module assessment.
Module code: AN862
This module is available to students from across the 3U partnership, and other institutions in Ireland and elsewhere
www.lore.com
For further information, please contact the Department Office.