Qualification : MASTER OF ARTS DEGREE
Award Type and NFQ level : TAUGHT MASTERS (9)
CAO/PAC code : MHC60
CAO Points :
Closing Date : 30 June 2024
The MA in Anthropology is an advanced degree in socio-cultural anthropology in which students are given a comprehensive introduction to the theoretical underpinnings of the discipline, a block of modules that open up and explore the conceptual and methodological core of the discipline, and a series of specialised modules that show the range of socio-cultural anthropology today. Students are also required to write a Masters thesis. The MA in Anthropology is primarily a degree that aims to equip students for later doctoral research or for professional careers that are enhanced by academic social-scientific knowledge or the particular skills of trained ethnographic researchers.
Commences
September
A degree (2.2 or higher) in anthropology or cognate discipline, or a recognised international equivalent.
Applicants must have a recognised primary degree which is considered equivalent to Irish university primary degree level.
Minimum English language requirements: please visit Maynooth University International Office website for information about English language tests accepted and required scores. The requirements specified are applicable for both EU and non-EU applicants.
Maynooth University's TOEFL code is 8850
Academic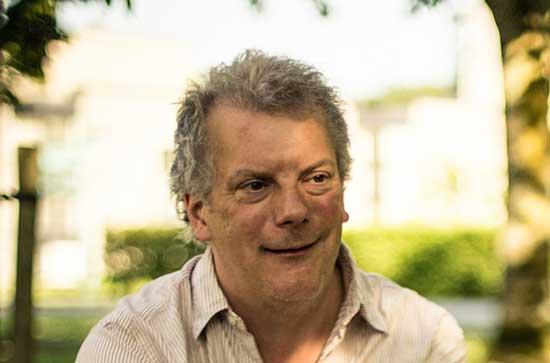 Academic
Academic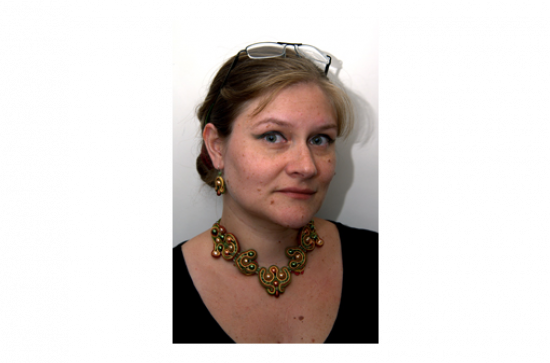 Academic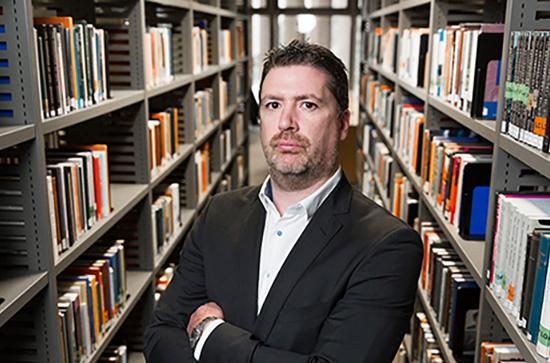 Academic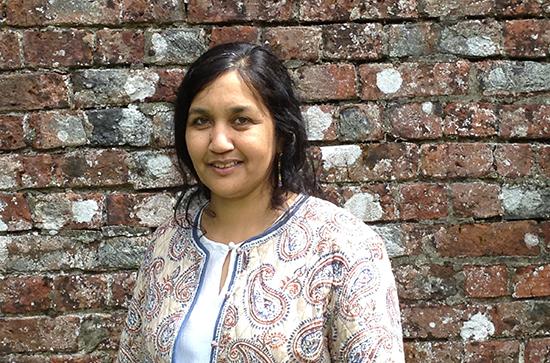 Academic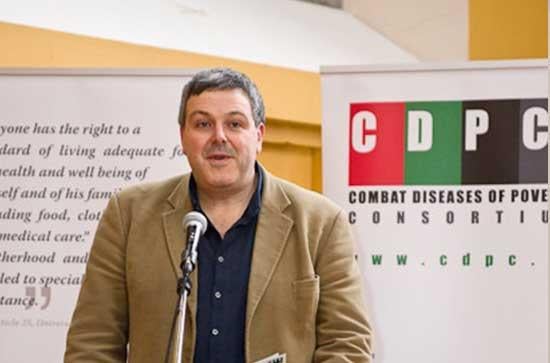 Academic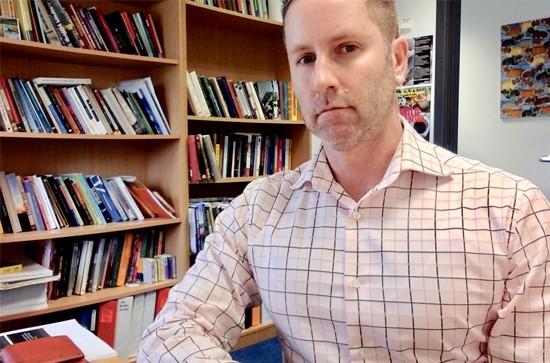 Academic
Course Duration: 1 year full-time
Online application only http://www.pac.ie/maynoothuniversity
PAC Code
MHC60
The following information should be uploaded to PAC:
Online PAC application form
Statement of your academic and professional goals (SEE BELOW)
2 letters of recommendation from academic referees (SEE BELOW)
Official Transcripts of degrees not earned at Maynooth University**
A copy of your birth certificate or valid passport (non-Maynooth University students only)
**Certified copies of all official transcripts of results for all non-Maynooth University qualifications listed MUST accompany the application. Failure to do so will delay your application being processed.
Writing the Statement of Academic and Professional Goals (500 words)
The Statement of Academic Goals is a significant component of the application. This is the statement of purpose that presents your experience, scholarly interests and aspirations to us in the anthropology department, and therefore should be considered carefully. Ideally, your statement should include why you want to pursue postgraduate study in the discipline; what you have read recently that has inspired you to pursue anthropology (please be specific about authors and titles); your general research interests in the field and/or ideas for a potential thesis project. We would also be interested in hearing about your professional/career goals and how you hope the degree in anthropology will help you achieve them.
Arranging for letters of recommendation
Your application requires two letters of recommendation, which should be written by academic referees (previous lecturers for example). If you do not have recent academic experience, some other type of professional reference will suffice. Personal character references are not accepted.
Applications that are fully complete will be reviewed on an on-going basis.
We will endeavour to respond to applications within 2 weeks of receipt.