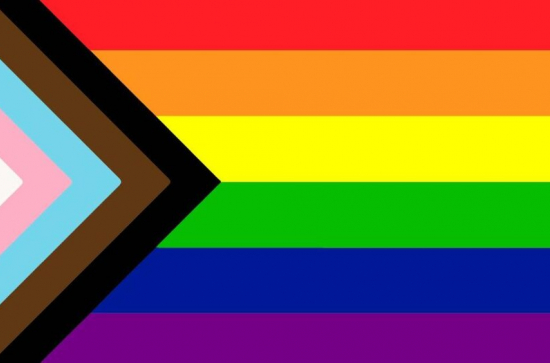 Friday, November 12, 2021 - 16:30
You are warmly invited to:
Querying histories: encountering the Irish LGBT past
Thursday, 2 December 2021 4 - 5.30pm
About the event:
This is a remarkably fertile period for projects recovering and revaluating Irish LGBT history. For this event we have invited a group of historians and activists, whose work has been at the forefront of this important development, to discuss their projects.
In our conversation, we will consider why there has been such energetic interest in, and popular appetite for, such projects in recent years. We will think about recent work recovering the more radical, liberationist and collaborative activism in the history of the Irish lesbian and gay movement – radical currents often occluded in conventional accounts.
Contributors:
Dr Maurice Casey, Historian in Residence at EPIC The Irish Emigration Museum and the Irish Department of Foreign Affairs.
Kate Drinane BA, MA, Tours, Talks, Training and Interpretation Officer, National Gallery of Ireland; co-founder, Queer Cultures Ireland; co-organiser, Outing the Past (Ireland).
Dr Patrick McDonagh, author of Gay and Lesbian Activism in the Republic of Ireland, 1973-93 (Bloomsbury, 2021).
Chaired by Dr Michael Cronin (MU English).
For more information and to book, click here:
https://www.eventbrite.ie/e/querying-histories-encountering-the-irish-lgbt-past-tickets-204496764327