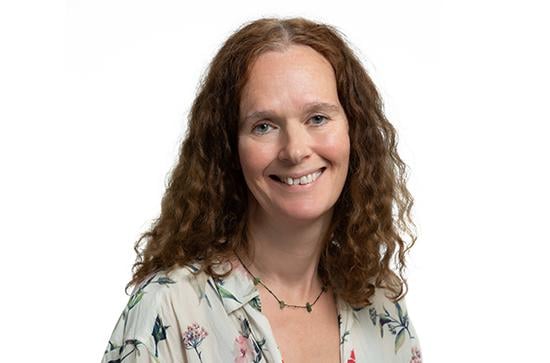 Bernie Grummell is a Senior Lecturer in the Departments of Education and Adult & Community Education, Maynooth University. She previously worked with the School of Sociology and the Equality Studies Centre in University College Dublin. With Fergal Finnegan, she is currently the co-director of the Doctorate in Higher and Adult Education Programme and the Structured Phd in Adult & Community Education. With Michael Murray, she is currently co-director of the Centre for Research in Adult Learning and Education in the Department of Adult and Community Education. She is a member of the social science research subcommittee in Maynooth University, as well as actively engaging in community and civil society groups.
Her research explores the complex landscape, processes and experiences of social justice and transformation across different sectors of education and society. She is currently involved in research with Meliosa Bracken and Conor Magrath for SOLAS-ETBI-NALA to
support the adult literacy services in the ETBs in using the revised 2018 Guidelines on the Inclusion of People with Intellectual Disability in Adult Literacy Services. With Morag Munro and Margaret Keane in Maynooth University, and partners in UCC and DCU, she is involved in
the
Disciplines Inquiring into Societal Challenges (DISCs)
project. The project is led by UCC and funded by the National Forum for the Enhancement of Teaching and Learning
. With Josephine Finn and Camilla Fitzsimons, she was also an Irish partner on the Erasmus+ project Unlocking Freedom through adult and community education (2015-2018) that seeks greater inclusion for people with intellectual disabilities in adult, community and further Education; an Erasmus+ project He4U2 – Cultural Inclusion in Higher Education (2016-2018) and involved with colleagues in Ireland, Malawi and Zambia in the Irish Aid/HEA funded Transformative Engagement Network.
Books include Kathleen Lynch, Bernie Grummell and Dympna Devine (2015) New Managerialism in Education: Commercialization, Carelessness and Gender Palgrave Macmillan and Michael J. Murray and Anne Ryan (2014) Further Education and Training in Ireland: History, Politics, Practice MACE: Maynooth.