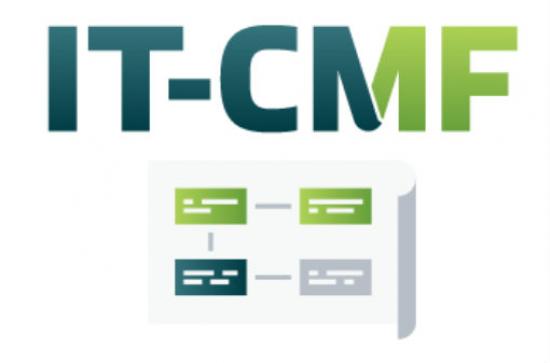 Thursday, February 1, 2018 - 16:45
The Innovation Value Institute (IVI) has announced a significant update of its landmark IT-Capability Maturity Framework (IT-CMF), with five updated Critical Capabilities (CCs), as part of the Spring 2018 release.
The Innovation Value Institute brings together leading academic and industry practitioners for an open collaboration on the research, development and dissemination of empirically proven and industry validated IT best practice. IVI's partners include management consultancy firm EY, IT executive network CIONET, and leading quality specialist SQS Group, and it has recently welcomed Mastercard Advisors as its latest patron member.
The IVI's IT Capability Maturity Framework™ (IT-CMF™) is a comprehensive suite of proven management practices, assessment approaches and improvement strategies covering a number management disciplines or Critical Capabilities (CCs).
This refresh cycle is the first iteration of its response to the rapidly-evolving digital business environment, which is seeing IT play a key role in more areas of businesses than ever before. The new CCs have been developed based on IT-CMF™ user feedback, and in collaboration with its members. They are:
Project Management (PM)
Programme Management (PGM)
Project Portfolio Management (PPM)
Information Security Management (ISM)
Sourcing & Supplier Management (SSM)
The Project/Programme/Portfolio Management suite, or the "3Ps" embrace agile work practices, and have been updated to reflect the latest industry standards. Information Security Management addresses the pressing challenges of security in the digital world. Sourcing and Supplier Management have been merged to address the associated activities holistically, and to capitalise on the full business ecosystem, thereby enabling organizational agility and in innovation.
Technology Manager of IVI, Martin Delaney commented: "This refresh model allows us to address the rapidly evolving challenges faced by IT and Business Leaders in the digital age. Technology is now critical to organisational delivery at every level and in ways not envisaged even a couple of years ago. Product development and launch cycles are shorter than ever and organisations interface with their customers both internal and external in an ever-expanding range of ways. IT needs to be on top of all this, both managing and adding value."
The updated CCs will replace six existing CCs, bringing the total number of IT-CMF CCs from 36 to 35. IT-CMF™ will continue to be refreshed in subsequent release cycles.

The IT-CMF Tool-kit includes:
Position Papers

Outline key challenges faced by IT and Business Leaders for each CC
Help navigate those challenges in the digital context

Master Decks

Describe key attributes of the CC
High level guidance on capability improvement

Assessments

Identify organizations' current and target maturity levels in relation to the CC
Identify priority action areas

POMs

Suggested Practices, Outcomes, and Metrics at each level of maturity
Offer a starting point for organizational improvement planning

Principal Consultant and Head of Capability Improvement at leading quality specialist SQS Group, Declan Brady commented on the IT-CMF release: "IT-CMF is at the core of our service offering. The quarterly release cycle for the new CCS from IVI really helps us to flex and respond to changing customer needs and maintain relevance."