Friday, October 2, 2015 - 09:00
to
Sunday, October 4, 2015 - 19:00
Maynooth University
As socio-cultural institutions, salons had a great political, artistic and scientific impact on nineteenth-century history. The typical salon sociability provided a unique opportunity for artists of varied social and cultural backgrounds to share their knowledge and skills on a semi-public platform. In fact the attempt at overcoming social, religious and educational limitations in the salon was a singular phenomenon of the time. While the purposes of nineteenth-century salons were diverse, all of them had in common the ubiquity of music. This interdisciplinary conference seeks to re-evaluate the significance of both the broad and diverse category of music performed in and/or composed for the salon and the extra-musical functions of the salon within the context of the nineteenth-century socio-cultural discourse.
Abstracts of c300 words, along with a short biography of no more than 150 words and an outline of the technology needed for the presentation, should be sent in a word-compatible format by Friday, 6 February 2015 to 19thcenturysalon@mu.ie. Successful applicants will be notified by mid-March 2015.

The Call For Papers is now closed. We are overwhelmed by the huge number of abstracts we have received and we would like to thank all applicants for their interest in our conference. The conference programme is available here.
Registration is now open. Please follow this link in order to register for this conference:
Event Programme
We gratefully acknowledge the financial support from the following institutions and the following departments within Maynooth University
Maynooth University Bookshop
​Maynooth University Music Department
Maynooth University German Department
Maynooth University Graduate Studies Department
Maynooth University Faculty of Arts, Celtic Studies and Philosophy
Maynooth University Research Office Conference and Workshop Fund
The Roost, Maynooth


​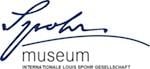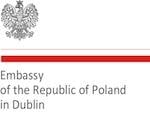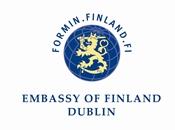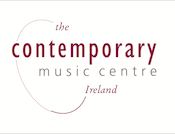 ​
Images: Introduction by Lorraine
Images: Katherina's Performance
Images: Salon Tour