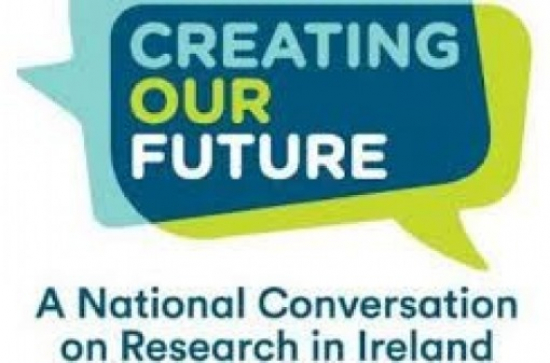 Monday, November 15, 2021 - 11:45
Maynooth University hosts the Creating Our Future roadshow coffee truck on Wednesday, 17 November, from 9am – 12 noon.
Creating Our Future is a national campaign aimed at addressing the opportunities and challenges facing our society over the coming years through innovation and research.
From science, the environment, health and education to poverty, the arts, diversity and inclusion, thoughts about the direction of our society or ideas that can inspire our research community and inform the future direction of research in Ireland are welcome.
The campaign is sponsored by the Department of Further and Higher Education, Research, Innovation and Science, and involves a number of roadshow events across the country.
This is your chance to engage with research academics across different fields at Maynooth University and to share your ideas on how to make Ireland a better place.
Details: The Creating Our Future roadshow coffee truck will be outside the Arts Building on Maynooth University North campus, Wednesday 17th November, from 9am and 12 noon. Google map link here