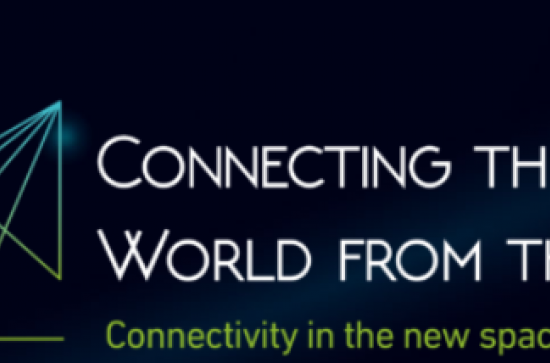 Tuesday, November 8, 2022 - 09:00
to
Thursday, November 10, 2022 - 17:00
Online
The International Telecommunication Union (ITU) and the Communications, Space & Technology Commission (CST) of Saudi Arabia are hosting a 3-day International Forum on Connecting the World from the Skies. This hybrid forum will take place from 8 – 10 November 2022, in Riyadh and Online, and will discuss extensively airborne and spaceborne networks, from space, science, technology and policy perspectives.
The forum will be of interest to representatives from both the public and private sectors, and in particular radiocommunication and space industry innovators, researchers, ICT, and technology stakeholders, as well as spectrum policymakers from national regulators and other relevant international bodies. Keynote presentations, moderated panel discussions, and technology demonstrations will showcase the variety of technological solutions. In addition, tutorials about both technical aspects and non-technical impacts of these technologies will be run during the forum.
Dr Mustafa Kisk from the Department of Electronic Engineering has been invited to give a tutorial @ 2:45PM – 4:45PM (local time Riyadh) on how SG models and techniques can be developed to evaluate the performance of the non-terrestrial networks.
Further details and to register online: ​https://connectingfromtheskies.com/