Luke Joyce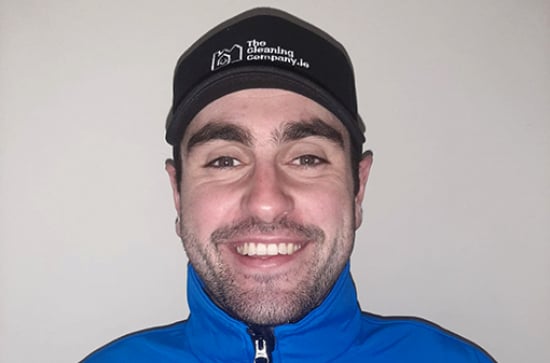 The highlight of my time at Maynooth was joining the Snowsports Club where I met many lifelong friends. We travelled to a different country each year for a skiing trip.
Entrepreneurship Student of the Year 2019. Involved in GAA, Snowsports, Aussie Rules and Boxing clubs.
The community feel around Maynooth's campus is fantastic, everyone knows each other and there was always a great buzz about the place.
Modern business practices taught to me in different modules has allowed me to start my own business, while enjoying rapid growth, year on year. Learning to network with different students also gave me the know-how and social skills to network in my business life, which has been invaluable to me.
Do it! It's a great university with the perfect study-social balance. It was by far the most enjoyable few years of my life.
The most interesting and challenging aspect is learning to constantly adapt and change as the company grows. The changes can be very exciting, but also quite scary.. so it's a thrill!