Katherine Cremer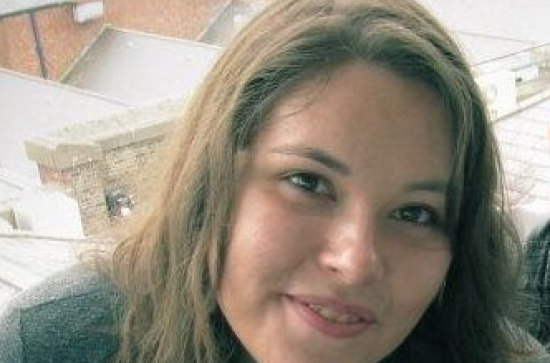 Research Analyst
Dublin, Ireland
BA Anthropology
MA Anthropology
2017
My experience at Maynooth University was very positive and has had a huge impact on my current career path.
I was president of the Anthropology Society during the final year of my undergrad.
Maynooth's uniqueness is partly attributed to its diverse student population and its efforts to continually support students throughout their studies. Maynooth was also unique for me because it still has a community type environment. I also think Maynooth is unique because of the Anthropology!
Maynooth taught me how to learn, how to be curious and critical thinking. These are very important skills for an analyst, particularly in a face-paced environment like e-commerce. Additionally, anthropology gave me the skills that allow me to analyze the story around data.
Get active within the department and take advantage of any work experience opportunities offered. Anthropology offers a wealth of skills and knowledge that are currently in demand in the job market (UX and CX jobs).
What I find most interesting and at the same time, most challenging is working in a fast-paced e-commerce environment. The complexities of making cross-border shopping smooth and easy for international shoppers keeps me busy all day and every day. I also really enjoy the fact that I'm always learning something new.