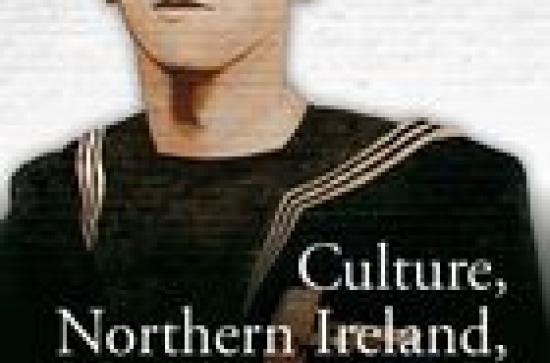 Wednesday, March 4, 2015 - 00:00
Guy Woodward, a graduate of Oxford University and Trinity College Dublin, has recently published Culture, Northern Ireland, and the Second World War with Oxford University Press. Guy is a lecturer in the Department of English, Spring 2015.
Culture, Northern Ireland, and the Second World War explores the impact of the Second World War on literature and culture in Northern Ireland between 1939 and 1970. It argues that the war, as a unique interregnum in the history of Northern Ireland, challenged the entrenched political and social makeup of the province and had a profound effect on its cultural life. Critical approaches to Northern Irish literature and culture have often been circumscribed by topographies of partition and sectarianism, but the Second World War generated conditions for reimagining the province within broader European and global contexts. Drawing on archival research, over four chapters the book describes the activities of an eccentric collection of artists and writers during and after the Second World War, and considers how the awkward position of the province in relation to the war is reflected in their work.