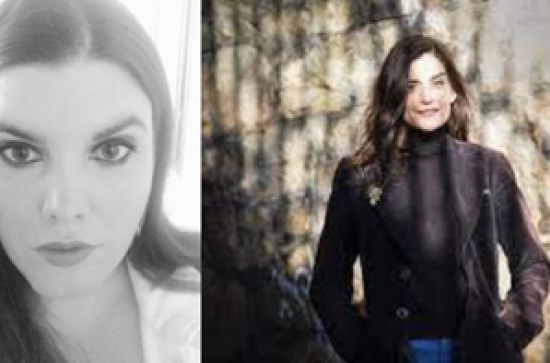 Tuesday, September 6, 2022 - 13:45
Maynooth University, in partnership with Kildare County Council Library and Arts Services and the Arts Council, is delighted to announce the appointment of Fíona Scarlett and Catherine Talbot as Writers-in-Residence for 2022-23. Fíona and Catherine will appear at the Kildare Readers Festival in October, and work with students in the Spring.
Fíona Scarlett was awarded the Denis O'Driscoll Literary Bursary for an emerging writer through Kildare County Council 2019, and a Literature Bursary through the National Arts Council Ireland 2020. Her debut novel Boys Don't Cry, published by Faber & Faber in May 2021, was an international bestseller.
Catherine Talbot is a recent graduate of Trinity College, Dublin, where she completed an MPhil in Creative Writing. She has had several short stories published in the Banshee Literary Journal and the anthology Still Worlds Turning. Her debut novel, A Good Father, was published in 2021.