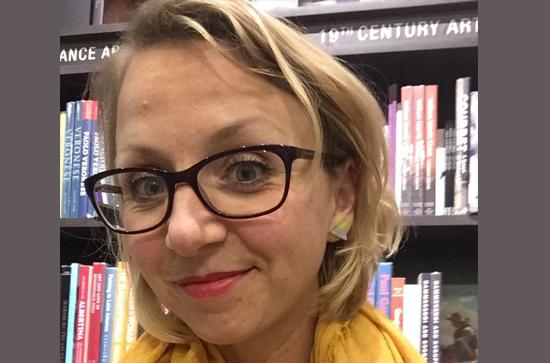 Thursday, September 1, 2022 - 14:45
Dr. Catherine Gander has signed a contract with Cambridge UP to complete her next book, Extending the Document: Contemporary Transmedial Poetics.
Taking as its starting point Muriel Rukeyser's dictum that "poetry can extend the document", the book considers poetry that works in a documentary vein to materialise language in various ways, often via visual, installation, and conceptual art. Transmedial poets and poet-artists, I argue, adapt documentary poetry's formal and aesthetic techniques—parataxis, quotation, collage, and more—and adhere to its largely Leftist political ideology to open a space between materiality and imagination, extending the document to an affective and epistemological realm that works between and beyond verbal and visual textualities.