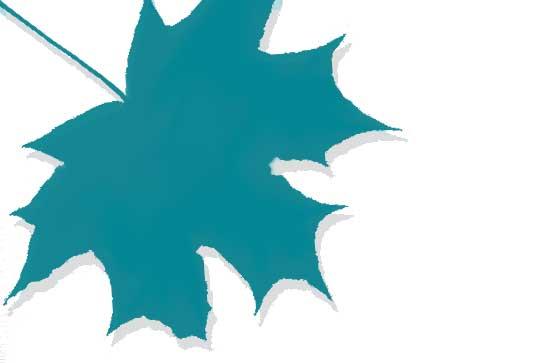 Friday, April 4, 2014 - 00:00
The successful candidate will lead the renewal and redefinition of the Department's role in
the University and in the liberal arts and sciences enterprise, nationally and internationally.
They will be an internationally recognised academic of vision, possessing a comprehensive
knowledge of the discipline and providing strong intellectual and strategic leadership for the
teaching of Irish, British and Anglophone literatures in the University. Applicants will have a
track record of outstanding scholarship and extensive publication in any area or areas of
Anglophone literature.
They will possess a broad range of teaching experience in English language literature at both
undergraduate and graduate level and the skills necessary to lead and administer a busy and
rapidly-evolving Department. Their key objectives for the future will include curricular
renewal at BA and MA levels; the revitalisation and expansion of the Department's doctoral
cohort as part of the Faculty's doctoral programme, in conjunction with An Foras Feasa, the
Faculty's research institute; enhanced recruitment of international students at all levels and
especially of PhD candidates, attracted by the Department's contemporary Irish Studies
programme, anchored in critical encounter with literary texts. Applicants will be motivated to
foster staff research activity, publication and scholarship and cultivate a vibrant and positive
working environment for staff and students alike.
Full information is available on the Human Resources web page http://humanresources.nuim.ie/vacancies.shtml