Engineering Your Future is a week-long, hands-on programme for Transition Year students who have an interest in science and maths. It is designed to introduce them to the exciting and diverse world of engineering. Hosted by the Department of Electronic Engineering, the Engineering Your Future programme provides a week of exposure to the discipline.
When: Tuesday, 12 May 2020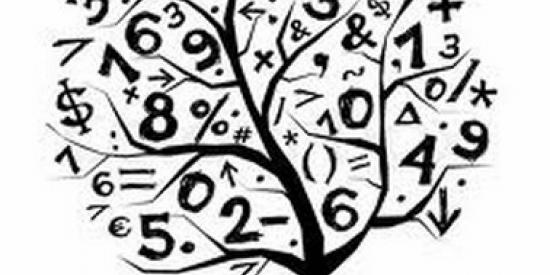 Preparatory Course for Engineering Maths Exam (for entrants without the required LC/H4).
When: Monday, 17 August 2020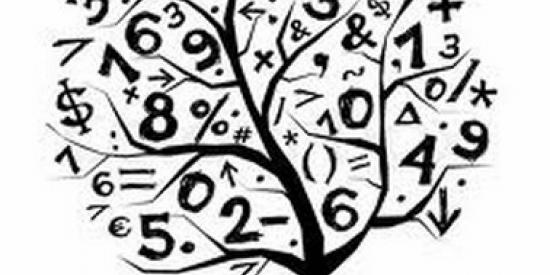 Maynooth University holds a Mathematics Entrance Test for applicants to its Level 8 (Honours) Degree Programmes which require Higher Level Maths.
When: Tuesday, 18 August 2020