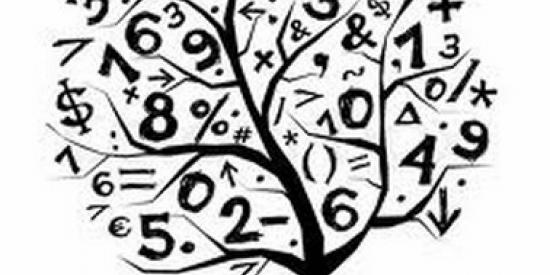 Preparatory Course for Engineering Maths Exam (for entrants without the required LC/H4).
When: Monday, 21 August 2017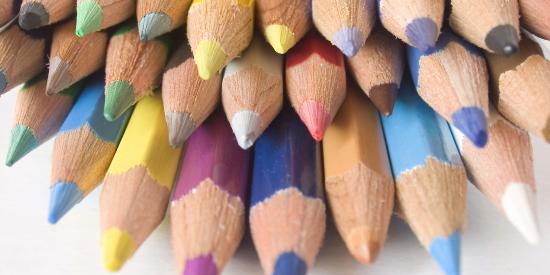 A week-long 'deep dive' into the exciting world of design, innovation new ventures and startups. If you have an interest in starting a business or working in the exciting world of innovation, then this is for you!
When: Monday, 14 August 2017