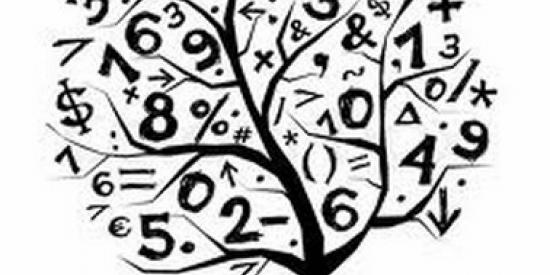 Preparatory Course for Engineering Maths Exam (for entrants without the required LC/H4).
When: Monday, 17 August 2020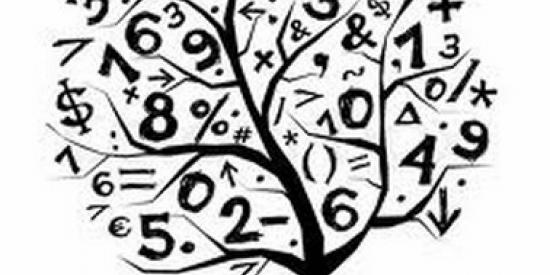 Maynooth University holds a Mathematics Entrance Test for applicants to its Level 8 (Honours) Degree Programmes which require Higher Level Maths.
When: Tuesday, 18 August 2020
Engineering Your Future is a week-long, hands-on programme for Transition Year students who have an interest in science and maths.
When: Saturday, 24 October 2020