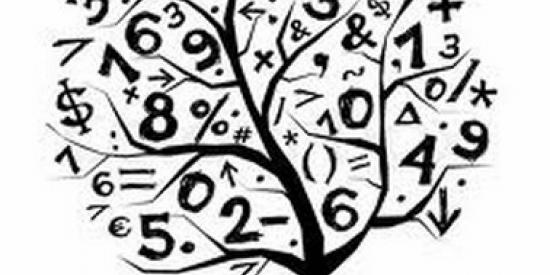 Preparatory Course for Engineering Maths Exam (for entrants without the required LC/H4).
When: Monday, 19 August 2019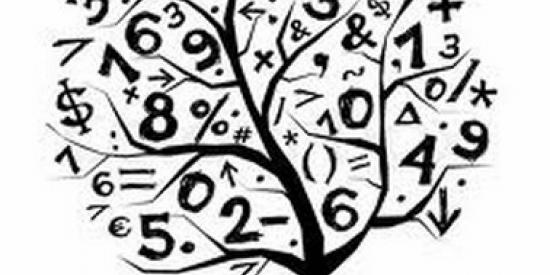 Maynooth University holds a Mathematics Entrance Test for applicants to its Level 8 (Honours) Degree Programmes which require Higher Level Maths. For the first time this exam will also be held in Cavan on the same date/time as Maynooth.
When: Tuesday, 20 August 2019