Hannah Ryan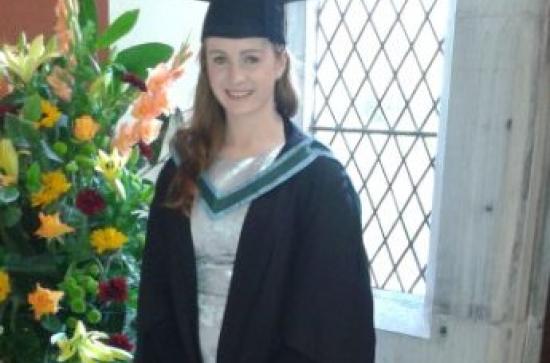 Good communication skills, organisation skills and an ability to self motivate and self manage is crucial
Completed my degree in May 2012, began my current job in September 2012.
As a junior on an audit I will be involved in gathering information and securing bank confirmations, liaising with clients and assisting seniors and managers with the audit process.
The diverse nature of clients, no job is the same just as no client is the same.