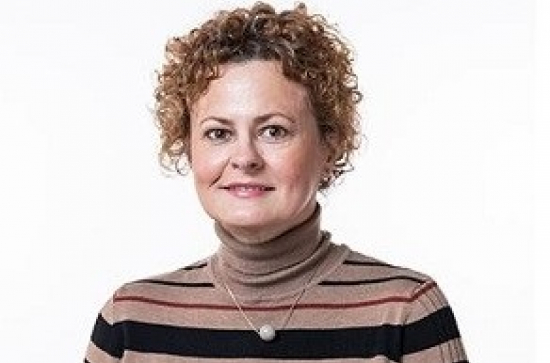 Thursday, June 3, 2021 - 10:15
Despite the lack of face-to-face interaction, the move to online has resulted in increased student engagement, says Professor of International Business at Maynooth University (MU), Audra Mockaitis in the Irish Times this week.
"Instead of bringing them into the classroom and giving them the information through a lecture, we are now able to post the lectures online and then meet with the students and talk to them more and develop ideas and exchange ideas more than we would have done had we been in person" says Prof. Mockaitis
Whether you have decided on a postgraduate programme, or are still exploring your options, we are confident that here School of Business Maynooth University we have a degree to suit your interests. Try our School of Business Postgraduate Taster Sessions now to find out more.
Read THE IRISH TIMES article here