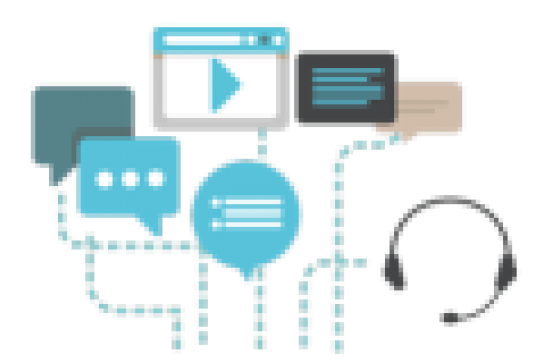 Wednesday, March 18, 2020 - 09:30
Colleagues from the Centre for Teaching and Learning and from the Dean of Teaching and Learning's Office, working with the colleagues across faculties, have produced a dedicated 'Remote Teaching Staff Guidance' page within Moodle for all staff. The page will act as a central point for sharing resources and guidance in relation to teaching and learning during the closure. The page includes information on: communicating with students (using Moodle you can make lecturer announcements, message students, create forums, and host chat); recording screencasts; recording audio files and podcasts; delivering virtual classes with MS Teams. It also includes links to other remote teaching resources.
We would welcome your feedback on what is currently included in this dedicated Moodle page. In addition, we would like to hear about how you are working with your students at present and if there are additional supports we might be able to put in place or direct you to; everything will not be feasible but we will do our utmost to help you where we can.
Please do not hesitate to get in touch with us if you want help, or even to let us and other colleagues know what is working well for you. We can be contacted on moodlesupport@mu.ie