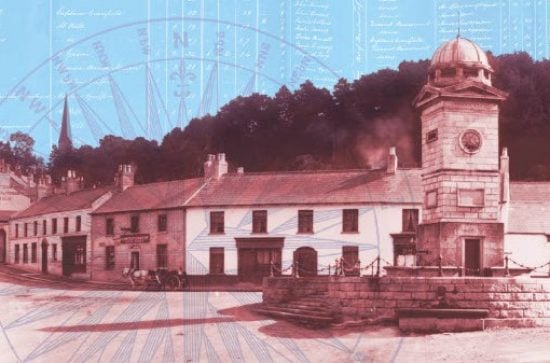 Thursday, August 3, 2023 - 08:15
We are delighted to announce the Call for Papers for the 22nd Annual Historic Houses International Conference.
The theme of the conference is 'Outside the demesne walls: estates, towns and villages'. The event will take place from 12-14 May 2024 in Maynooth University and Castletown House.
Download the Call for Papers here: 22nd Annual Historic Houses International Conference Call for Papers