Keith Murray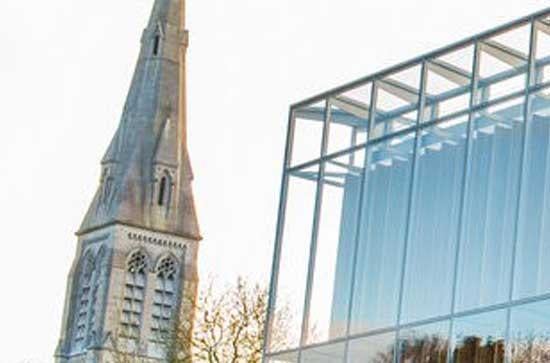 Resource and History Teacher
Kilkenny
Teaching and education
Professional Diploma in Education
2012
The importance of planning and preparing a class and critical thinking are by far the most important skill that was taught to me at Maynooth. While doing my PDE I didn't fully understand the importance of both of these but since entering teaching I have realised that both of these skills are invaluable.
I taught as a Geography teacher in Coláiste an Phiarsaigh in Cork in the year following my PDE, teaching Geography from 1st to 6th year and also acted as a class teacher. This year, I was successful again in getting another teaching position and I am currently working as History and Resource teacher in Coláiste Pobail Osraí in Kilkenny.
I am currently employed as a history and resource teacher. The job involves a great deal of planning and preparation and the work certainly doesn't end when the bell rings. I am not only responsible for helping the students complete the history syllabus but I also have the responsibility for the development of all students in my class.
The most interesting part of my job I think is that no class, let alone day is ever the same. While you could be teaching the same topic to similar age groups the response of the students can and usually is, completely different and is something that I love about the job. The most challenging part of the job is trying to balance making classes interesting for students and getting them engaged with the topic that is being covered while at the same time trying to get the syllabus finished with enough time for revision. Something that I have yet to get to grips with.
After completing my PDE in Maynooth, I applied for a job as a Geography teacher that was advertised on educationposts.ie and was successful. As with the year before, my current job was advertised on the educationpost.ie website.
Keep your head up. I got rejected for 5 jobs this summer before I got offered my current position. I know that it's a tough market out there but try to stay positive and make sure to apply for any job that you are qualified to teach.
What are the key skills/knowledge you use in your current role?
The most important skill for teaching, I think, is the skill of communication. It's my job to get the students engaged with topics and to try to get them interested in history and to do this the skill of effective communication is of utmost importance. Also a knowledge of the topics you teach is also helpful.
(submitted November 2013)