Join us on Saturday April 25th 2020 for interesting talks, campus tours and lots more.
When: Saturday, 25 April 2020
Join us on Saturday June 27th for our final open day of the 2019-2020 academic year.
When: Saturday, 27 June 2020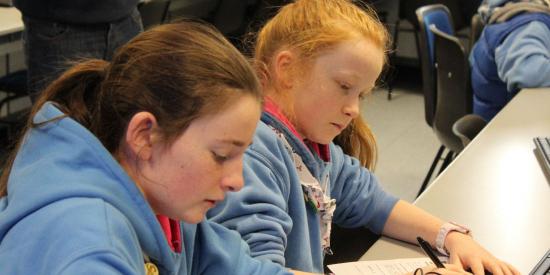 Maynooth University will be celebrating Engineers Week 2020 from Saturday 29th February to Friday 6th March, 2020.
When: Saturday, 29 February 2020