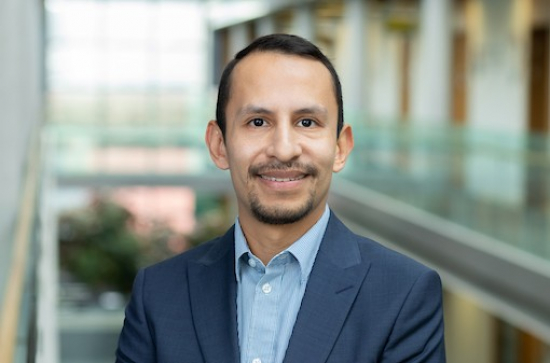 Thursday, June 2, 2022 - 18:45
Congratulations to Dr David García León on his upcoming publication; "Healthcare in Latin America" with a co-authored chapter with Javier E. García León on Transness and Disability representation in Colombia. Illustrating the diversity of disciplines that intersect within global health studies, Healthcare in Latin America is the first volume to gather research by many of the foremost scholars working on the topic and region in fields such as history, sociology, women's studies, political science, and cultural studies. As economic and political conditions have shifted amid modernization efforts, independence movements, migrations, and continued inequities, so have the policies and practices of healthcare also developed and changed. This book offers a rich overview of how the stories of healthcare in Latin America are intertwined with the region's political, historical, and cultural identities.
"Superb work suitable for scholars and students interested in questions of public health, disability, and sexuality across Latin America and in the Latinx community in the United States."—Rebecca Janzen, author of Unholy Trinity: State, Church, and Film in Mexico
The book is published by the University Press of Florida and there is 30% discount if you order before 30 June 2022 with the coupon SAVE30.