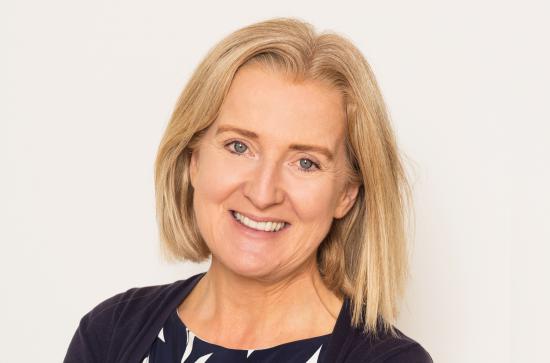 About
Rose Ryan took up the post of Director of Access at Maynooth University in 2012. Rose is responsible for the strategic development of the Maynooth Access Programme (MAP) which is nationally acknowledged as having a leadership role in developing national policy in the area of widening participation in higher education. At Maynooth University over 27% of our full time undergraduates are mature students, 1st generation access students and students with disabilities.
Rose was employed as Access Officer at the Institute of Technology Blanchardstown from 2000 to 2005. Rose took up the post of Disability Officer in Maynooth University in 2005 and has played a key role in the development of national admission routes and innovative academic and personal supports for students underrepresented in higher education. In 2008 and again in 2012 Rose chaired the National Examinations Policy Working Group which delivered a national approach to the provision of examination supports for students with disabilities in higher education. Rose was Chairperson of the Disability Advisors Working Network (DAWN) for two years and has also chaired the national supplementary admissions scheme for students with disabilities (Disability Access Route to Education (DARE). Rose was also the DAWN representative to the National Office for Equity of Access to Higher Education (National Access Office) Advisory Group.
Rose is currently completing research, as part of a PhD in Education, into the socio economic background of students with disabilities transitioning into higher education in Ireland.