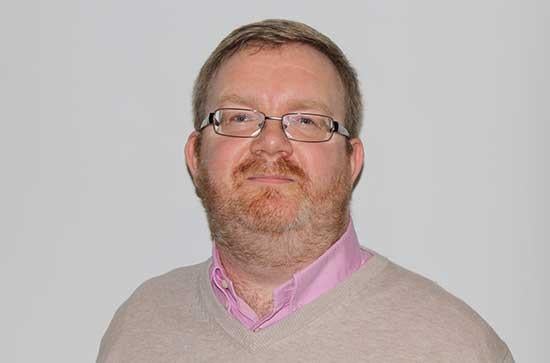 Tuesday, August 19, 2014 - 00:00
The Equality Authority recently launched its Observations on the Revised General Scheme of the Gender Recognition Bill.
Dr Fergus Ryan, lecturer in Family Law at Maynooth University Department of Law, acted as adviser and author of the report. The Report provides a detailed analysis of proposals for a scheme allowing people who are transgender and intersex to obtain a revised birth certificate indicating their preferred name and gender. Drawing on international best practice in the field, the Report recommends several amendments and additions to the Scheme.
The Report is available to read in full online.