What is the project?
We are a consortium of five higher education institutions, Maynooth University (lead), Technological University of the Shannon: Midlands Midwest (TUS), Dundalk Institute of Technology (DkIT), University College Cork (UCC) and Dublin City University (DCU) who have come together to work on an innovative projected focused on the use of virtual laboratories as a teaching tool for the chemical sciences.
This ambitious venture, with enterprise partners and education technology providers will involve up to 5,000 students across the five partner higher education institutes over its lifetime. Funding is provided by the HEA under its Human Capital Initiative Pillar 3 call at the announcement of which Simon Harris, Minister for Further and Higher Education, Research, Innovation and Science, said: "these projects will develop and change teaching and learning". This timely project, will design a new curriculum to equip the next generation with the enhanced technical and work readiness skills critical for success in the modern chemical sciences sector. Indeed, some of the largest industries operating in Ireland are represented by the biopharmaceutical, pharmaceutical and chemical sector and employees with high levels of technical training are crucial to these companies.
Mission
To develop work ready graduates with enhanced practical, project management, communication and team working skills through design of an agile and responsive curriculum where students are afforded the opportunity to experience a real-work environment through virtual training and engagement with enterprise partners and industrially relevant workplace problems. To enhance engagement and student success in the learning of practical techniques and the understanding of key concepts in the chemical sciences through a blended approach complementing a real laboratory, face-to-face, experience with a virtual laboratory experience.
Our Sponsors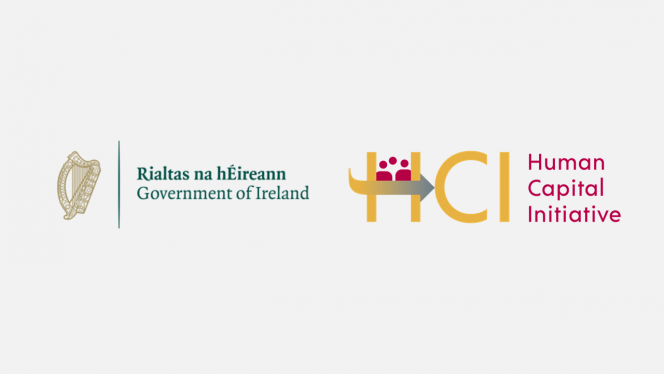 www.enterprise.gov.ie
hea.ie/skills-engagement/human-capital-initiative/