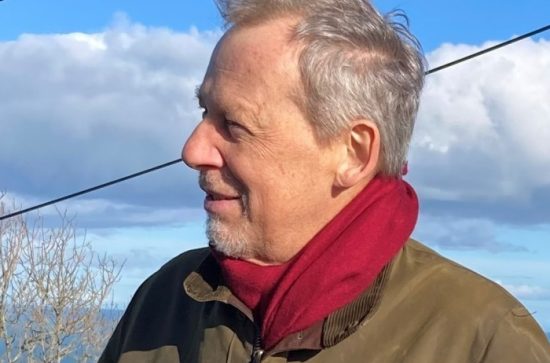 Friday, March 24, 2023 - 10:45
It was with great sadness that we heard of the death of Prof. Chris King of Northeastern University on the 15th of March 2023. Chris was a regular visitor to the Hamilton Institute over the years, and made contributions to research projects we were involved in on a range of topics including communications, stability, quantum information and smart cities. He also delivered courses as part of our Network Maths graduate programme, providing modules to graduate students all around the country.
It was always a pleasure to have Chris visit as, in addition to his considerable mathematical talents, he brought a kind, gentle and easy-going attitude that made his company a pleasure. Ar dheis Dé go raibh a anam.