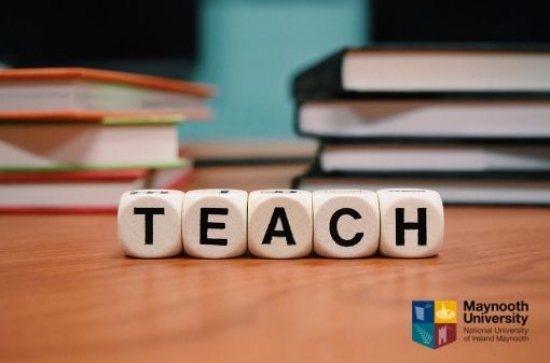 Wednesday, April 14, 2021 - 13:15
Are you a native or proficient speaker of French, German or Spanish? Have you completed or intend to complete a teacher training programme? Do you want to become a post-primary teacher but don't have sufficient subject-specific credits for Teaching Council accreditation? If you answered "yes" to the above questions, we may have the right programme for you!
The School of Modern Languages, Literatures and Cultures is offering a suite of new programmes in French Studies, German Studies, and Spanish & Latin American Studies for prospective teachers who would like to complete the subject-specific credits required to submit themselves for accreditation with the Teaching Council of Ireland.
You can choose from a range of options in Translation, Literature, Film, and Language Teaching and put together your own programme to meet the requirements for Teaching Council accreditation. You'll even be able to take all your classes on one day per week so you can meet your other professional and personal commitments at the same time!
Past graduates of our programme in German Studies have been successfully accredited by the Teaching Council and continued their professional journeys as fully accredited post-primary teachers of German, including some who subsequently also completed their postgraduate teacher training (e.g. through the PME).
Prospective candidates may qualify for partial funding of their programmes through the Post-Primary Languages Initiative (PPLI).
For more information on any of the courses email: smllc@mu.ie