News
There have been many concerns about the UN's systems for managing missions, which differ markedly from NATO and EU standards. Ireland, which has been a regular contributor to UN forces throughout the post-Cold War period, is unusually well placed to address these concerns and sort fact from fiction about how the UN works. Edward Burke and Jonathan Marley give detailed insights of Irish experiences and lessons in a report issued last night in New York.
Date: Thursday, 04 June 2015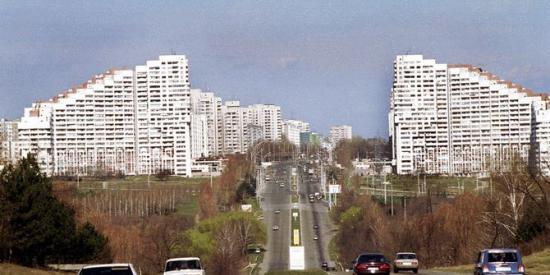 The Kennedy Institute will conduct a Conflict Analysis Workshop in Moldova as part of the European Union's Eastern Partnership programme on Thursday, 04 June.
Date: Tuesday, 19 May 2015
Daniel Keohane, a friend of the Kennedy institute and Research Director at FRIDA, has co-edited an interesting book with Giovanni Grevi, looking at the challenges for European foreign policy in the coming twelve months.
Date: Thursday, 23 April 2015
Pages