Caroline Canny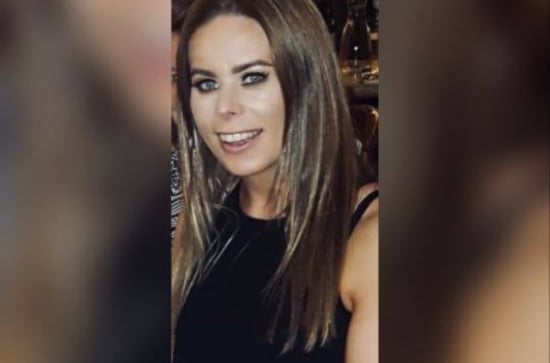 Secondary School Geography & Economics Teacher
Department of Education
Leinster
Teaching and education
BA (Geography and Economics)
2002
Creating lifelong friends.
Nights out in the LA, Roost and Glenroyal.
Lecturers who go above and beyond to support you in your studies.
The people (students & staff)
The town itself.
Communication skills
Presentation skills
IT skills
Research Skills
Geographical Skills (analysing data, graphing, observing)
Report writing
Meeting deadlines
It is something you won't regret from the friendships you make along the way to the great lecturers and mentoring that happens there.