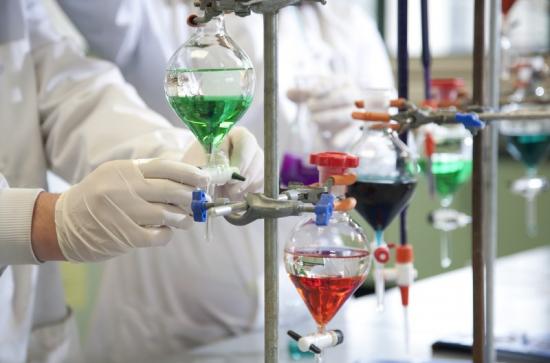 Friday, May 1, 2015 - 15:15
Talented 3rd year undergraduate students pursuing an Honours Degree Programme, who wish to experience what university research is like are invited to apply for the SUCRA Programme.
This programme is intended to give undergraduate students a taste of what academic research is like, to expose students to the research undertaken in the Department of Chemistry and to the benefits of postgraduate research study at Maynooth University.
Each intern will be paid a stipend of €250 (tax-free) per week for research projects. Projects will last for 6 weeks and will start on June 29th.
Applications will open for students on May 5th and close at 5pm on May 18th. The position will be offered to the successful candidate by June 11th and the project will begin on Monday 29th June.
For further information, please see the links below
Project Description:
​Terms and Conditions:
Application Form:
Contact Academic: Dr. Rob Elmes (robert.elmes@mu.ie)