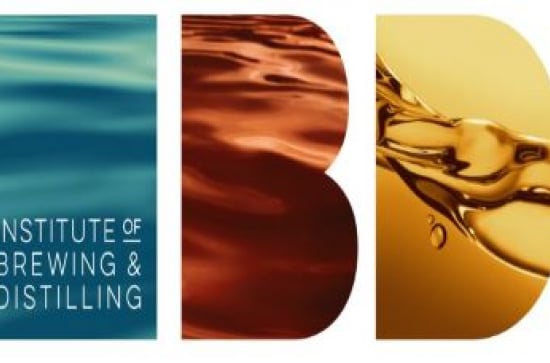 Wednesday, November 10, 2021 - 20:45
Congratulations to Ms. Barbara Woods who recently passed Module 1 of her Diploma in Distilling. This was awarded by the Institute of Brewing & Distilling (October 2021). This module goes into great detail about the biochemistry of raw ingredients, their processing and how their special properties enable the wash production process through fermentation with yeast and bacteria.
Barbara is currently studying for Module 2. Well done Barbara.