Wednesday, March 23, 2022 - 12:00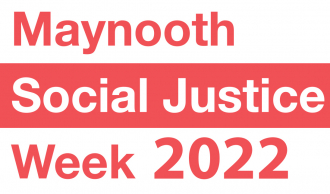 Humanity and our planet exist at a critical turning point due to climate change. In this talk, Dr. Ciarán O'Carroll, will discuss how the societal tipping point towards a low carbon society built on social justice principles requires the active participation of scientists bringing the discussion to the general public, sharing with them our knowledge of the problem and the solutions for resolving.
Dr. O'Carroll, former MU Chemistry graduate, will be giving the talk in line with Social Justice week.
Attendees will need to register via this link to view the webinar.