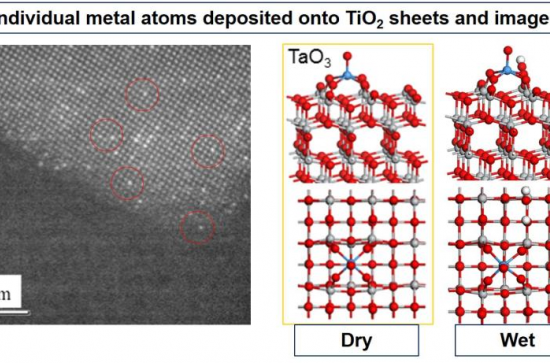 Friday, December 13, 2019 - 13:00
Physics Chemistry Theatre, PCT
Dr Michael Nolan, from the Tyndall National Institute, will present "Unravelling the Mysteries of Surfaces and Interfaces
of Materials from First Principles Simulation" in PCT on Friday 13th December 2019 at 1pm. All welcome.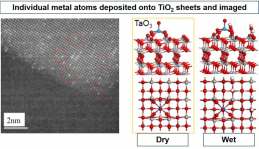 At the heart of all key technologies are materials and in particular
their surfaces and interfaces. Control of surfaces and interfaces is required in,
e.g. catalysis, semiconductor devices and medical devices. However, the
experimental characterisation of surfaces and interface is far from trivial. First
principles simulations using density functional theory are indispensable in
unravelling the properties of surfaces and interfaces. This talk presents a
review of our work at Tyndall on interfaces of metal oxides and nitrides for
energy and environmental applications, surface modifications of
semiconductors and modelling of atomic level deposition processes showing
the power of first principles simulations in understanding the interfaces that
lie at the heart of technology.