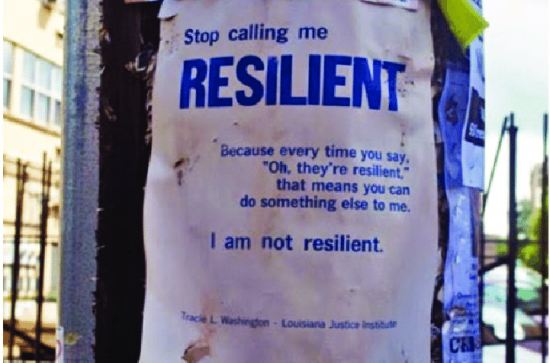 Tuesday, November 8, 2022 - 10:30
With another winter of discontent and uncertainty now upon us, when our resilience and survivability once again take center stage, we invite you to join us in this symposium to consider how art and education should respond to our precarious times. At the forefront of our minds are the energy crisis, cost of living and war.
Meanwhile, in the background, the slow violence of climate change continues. Reflecting on these connections, this symposium is concerned with the urgency of thinking and acting in response to climate change, through art and education. While both fields of practice are often in dialogue, the climate crisis prompts a greater need for artists and educators to join forces around common problems and goals. Staging a trans-critical discussion, this event will address key environmental questions and challenges through the lens of education and artistic practice. This process aims to draw out common and uncommon disciplinary perspectives that can generate new ways of thinking, doing and living in the Anthropocene. Ideas around courage and resilience, life and death, activism and aesthetics, radical theories and radical democracies will be brought to bear on authoritarian capitalisms drive to box liveable life in consumerism and violence.
Together, we are searching for active non-violent resistances to the ongoing destruction of our planet and the popular sovereignty needed to live well within it.
Final program below:
Art and Education in an Uncertain World