Qualification : MICRO-CREDENTIAL (9)
Award Type and NFQ level : MICRO-CREDENTIAL
CAO/PAC code : MMC20
CAO Points :
Closing Date : 10 February 2022
The Irish drinks industry has seen rapid growth over the past decade with whiskey, gin and beer enjoying a major expansion in production. Given the successful trajectory of this sector, Maynooth University are running an Industry led course in Brewing & Distilling Science. The Department of Chemistry has been analysing Irish whiskies over the past number of years, and this coupled with their engagement with beverage industries provides the perfect platform for the co-creation of a course in Brewing & Distilling (B&D).
The micro-credential was developed after extensive consultation with B&D industry professionals, who recognised a strong demand for the creation of an analytical course to support the craft brewing and traditional whiskey industry. The Chemistry Department held a one-day consultation event which provided an excellent opportunity for professionals in B&D to contribute to the development of this exciting new micro-credential. Very positive feedback was received from this event, providing an additional impetus to create a course in this discipline:
"This proposed course of study and associated micro qualification will be very welcome additions to the Irish Distilling and Brewing worlds and in particular to the craft and micro distillery and brewery industries.
It will be of particular interest to industry new-entrants and start-ups. It will also be of interest to Irish Whiskey and Spirits Aficionados as private individuals who want to improve their knowledge and understanding of the mysteries of brewing and distilling".
This is a focused analytical course which will provide an overview into the science behind key analytical skills, how to interpret scientific results and provide an opportunity to practice and develop these key skills hands-on in a modern laboratory facility. It is the first micro-credential to be offered in B&D by a University in Ireland and participants will obtain a 5 Credit Certificate in Continuing Education from Maynooth University on completion. This course will run part-time over one semester commencing in March 2023 and will last 12 weeks. The lectures will be delivered under a blended approach (online and in-person). The laboratory practical's classes are compulsory and will take place for 3 consecutive days in June.
There will also be a career development lecture by the Institute of Brewing & Distilling IBD (Irish Section) which will provide information on their Early Careers Network programme. The IBD is a network of industry professionals, sharing their passion, organizing events, technical tours, and connecting people from the industry. The Early Careers Members Network aims to give students and those starting out in the industry the chance to make useful contacts, develop skills and knowledge and kick-start their professional and personal development.
Apply Now
This course is open to applicants with relevant professional experience who want to upskill in this field but may not have a primary degree. Applicants should download the application form to be considered on this course.
The course is also open to applicants with a minimum 2.2 grade, honours (level 8) degree in a science background.
Minimum English language requirements: please visit Maynooth University International Office website for information about English language tests accepted and required scores. The requirements specified are applicable for both EU and non- EU applicants.
National University of Ireland Maynooth's TOEFL code is 8850
Academic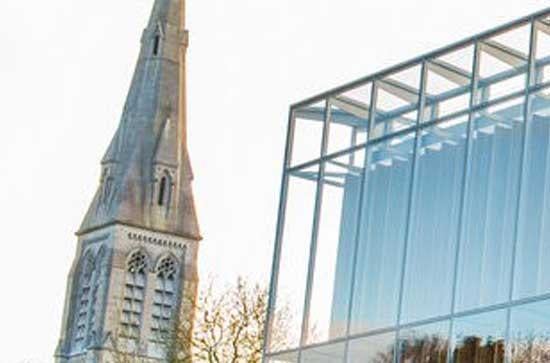 Academic
Academic
Academic
Academic
Academic
Academic
Academic
Academic
Academic
Academic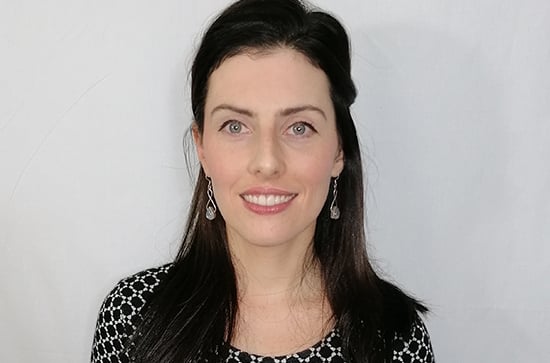 Academic
Academic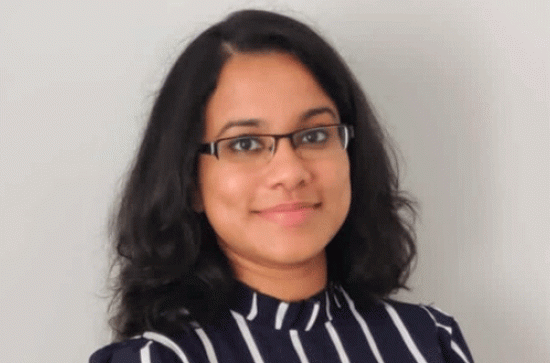 Academic
Academic
This micro-credential course in B&D provides a tailored education programme, merging the technical and scientific aspects of the B&D industry processes. It will equip learners with the necessary scientific knowledge and instrumentation competencies to develop their skills to work in the drinks industry.
Combined with workshops, group work, virtual lab simulations, hands-on practical sessions and lectures by academic and industry experts, graduates will be ideally qualified to work in the B&D industry or if already employed in this industry will bring an additional knowledge skill set to their job. Guest lecturers on the programme will expertly contribute to the delivery on this industry led introduction to B&D science.
Course Duration: 12 weeks, part-time
Online application only https://v2.pac.ie/institute/19
PAC Code: MMC20
The following documents should be forwarded to PAC, 1 Courthouse Square, Galway or uploaded to your online application form:
Certified copies of all official transcripts of results for all non-Maynooth University qualifications listed MUST accompany the application. Failure to do so will delay your application being processed. Non-Maynooth University students are asked to provide two academic references and a copy of birth certificate or valid passport.
In absence of primary degree please provide proof of relevant experience.