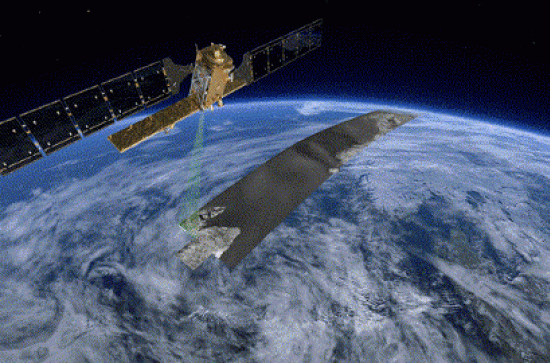 Monday, April 12, 2021 - 13:15
Exciting opportunity to help spearhead the development and uptake of Earth Observation in Ireland. Maynooth University, working together with other Research Institutions, Government Agencies & Industry is coordinating this initiative to generate data products & information services from observations and measurements - captured using Spaceborne, HAPS, Airborne, Drones & Robotic platforms - equipped with latest Optical, LiDAR, Radar, Navigation sensor technologies and In-Situ Field instruments – processed using scalable Cloud Computing and Machine Learning Workflows - in order to help tackle real world challenges including; precision agriculture , carbon emissions, sustainability & disaster management.
See The HR website here for more information.
Closing date for this role is 02-May-2021