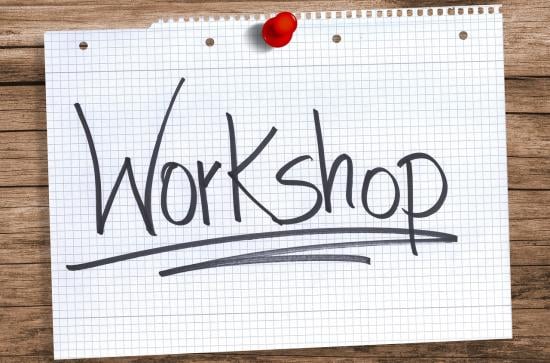 Tuesday, June 11, 2019 - 10:30
to
Thursday, June 13, 2019 - 16:00
Training Rooms C & D Library
The Library will be presenting Skills Workshops for Taught Master's Postgraduate students from the 11th to the 13th June @ 10.30 & 2.30 in Training Rooms C & D in the Library.

There are three different workshop topics which are repeated over the three days.
Registration here

The Workshops Titles are:
"Moving from your Thesis Proposal to Writing" (Tuesday(11th June @10.30 & Wednesday 12th June @ 10.30) This workshop will help you review your Literature Review process and give you the confidence to take the next step in completing your Thesis.
"Searching for Information for your Thesis" (Tuesday 11th June @2.30 & Wednesday 12th @2.30) In this workshop, you will learn about the different kinds of information you can use to develop your thesis, including academic and other resources, such as primary sources, web-based resources, government and professional body sources. We'll cover key library databases relevant to your topic, and how to search them. We'll introduce you to managing your search results for easy access and to help your writing process
"Successful Reference Management and Tools for Thesis Writing" (Thursday 13th June @ 10.30 & 2.30) This workshop will explain the importance of participating in the scholarly conversation, and practical steps to demonstrate this in your writing. We will show you tools to store your references electronically and use them to generate in-text citations, footnotes and bibliographies.

Registration for these workshops here