Maynooth University Library

Browse the variety of our exhibitions, from the physical display to virtual and online showcase of our collection.
Practical Skills for Exam and Assignment Success
When: Friday, 17 November 2023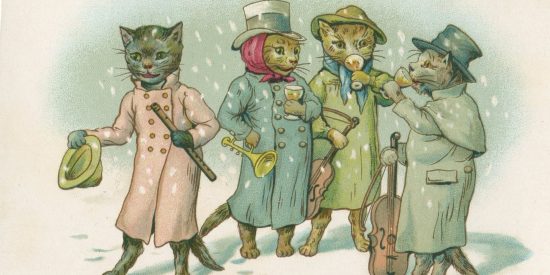 Welcome to Maynooth University Library's Virtual Advent Calendar 2023. In the countdown to Christmas, this unique virtual experience will explore Christmas-related imagery from the archival collections of Maynooth University and the OPW-Maynooth University Archive and Research Centre.
When: Friday, 01 December 2023
John Paul II Library
Opening Hours 08:00-00:00
Service Hours 08:45-21:45
Russell Library
Opening & Service Hours
10:00-12:30 14:00-16:30