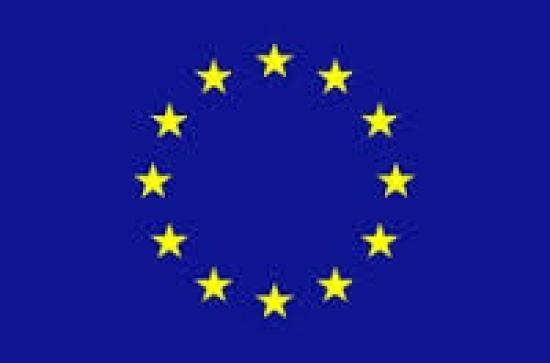 Monday, June 12, 2017 - 12:30
On 27 April 2017, Dr Kieran Doyle from the Kennedy Institute together with the European Security and Defence College, and its project partners, organised a policy dialogue within the Horizon 2020 project 'Improving the Effectiveness of EU Capabilities in Conflict Prevention' (IECEU) at the premises of the European Security and Defence College (ESDC) in Brussels.

Attended by 30 representatives from EU institutions, missions and representatives of NGO Networks, the policy dialogue was held in order to test the results of the research conducted and to provide recommendations at the policy level. It focused mainly on the topics of interoperability and civil-military interface. Conclusions aiming at improving the effectiveness of CSDP missions and operations were drawn in those two fields. The stakeholders pointed out that military and civilian personnel involved in CSDP missions and operations do not share the same views on what interoperability should or should not be, and that the proliferation of actors, but especially of tasks expected of the EU, influences the need for interoperability in CSDP.

Potentials for improvement of the civil-military interface were presented on a scale from the most to the least politically feasible options. Stakeholders gave their feedback and opinions especially regarding the viability of potentials for improvement, focusing on the levels of ambition we want to have and the goals we wish to achieve when talking about civil-military interface. A further point of discussion was also pinpointed: do we need integrated missions, or do we just need an excellent usage of the existing tools which provide for civil-military interfaces?