John MacManus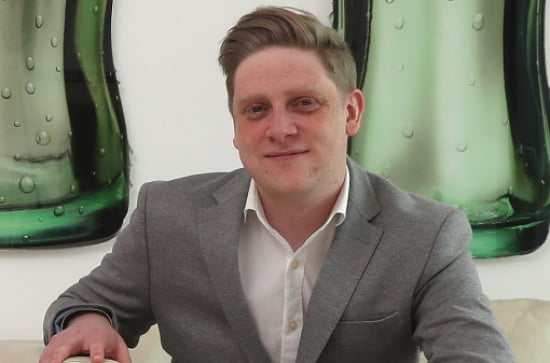 Trainee Solicitor
Ireland
Manufacturing and processing
LLM International Business Law (Dual Qualification)
2014
I thoroughly enjoyed my time as VP Marketing for the European Law Students' Association – Maynooth however the highlight during my LLM was the opportunity to study alongside and make lifelong friendships with students from all over the world.
VP Marketing – European Law Students' Association ("ELSA") – Maynooth
I looked at several Irish Universities, but the opportunity provided by the LLM in International Business Law at Maynooth was the most appealing. The chance to study law in both a civil law jurisdiction and a common law jurisdiction was an interesting challenge. The first semester of the masters is spent at UCLy in Lyon, France and the second semester at Maynooth University. The module choices were interesting and the experts who lectured us were always fascinating: In particular, the intensive week of lectures from experts from the WTO. At the end of the two semesters you are awarded a Masters 1 Degree in France and a Masters of Laws (LLM) from Maynooth University.
On a professional level, the course on International Contract Law has been a massive help in my day to day work and has helped me become aware of issues to look out for. Additionally the opportunity to study with other students from around the world gave me a greater appreciation of other cultures which has been of a tremendous benefit for me both personally and professionally working in a multinational company, particularly one with the values and reach of Coca-Cola.
Do it! From my perspective, I have no doubt that the LLM in International Business Law has stood to me. If you can speak French, brush up on your language skills before flying to France, but this is not critical, as the course is delivered in English.